RSA Conference 2023 | APRIL 24-27, 2023
Discover the Power of Identity Attack Path Management with SpecterOps
Schedule a demo at the SpecterOps booth
SEE SPECTEROPS AT RSA Conference 2023
Join Us in San Francisco at Booth #N-5335
SpecterOps is proud to be a Bronze sponsor at RSA Conference 2023 in San Francisco, CA. Visit us at our booth #N-5335 in the North Expo Hall to meet with our experts and receive a demo of BloodHound Enterprise.

For enterprise security leaders who want the best solution to protect their organization, BloodHound Enterprise delivers the first-of-its-kind Identity Risk Management platform to identify and eliminate millions of Identity Attack Paths. By continuously identifying strategic Attack Path choke points and providing practical, precise, and safe remediation guidance, BloodHound Enterprise empowers security teams to remove identity privilege escalation risks efficiently and effectively.
attend our session
Identity Risk Management: Eliminating Attackers' Path to Full Control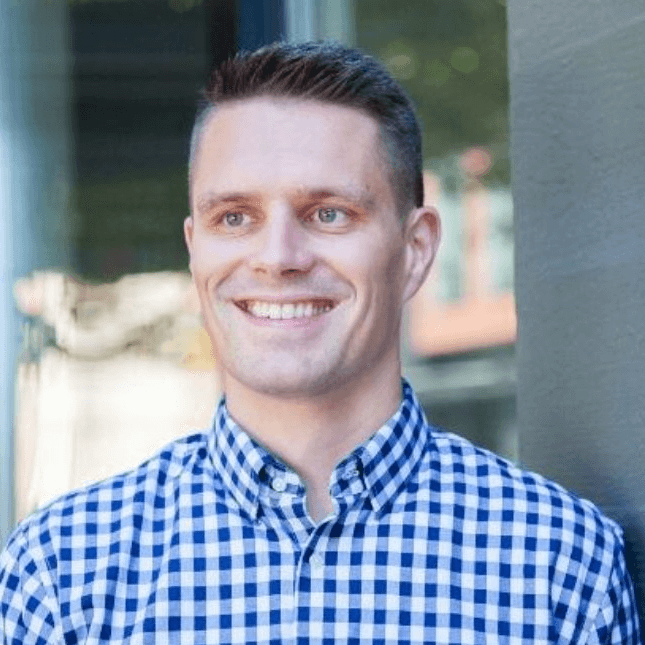 SPEAKER
Justin Kohler
VP, Products
Identity Attack Paths are the easiest and most reliable target attackers use to gain complete control of your organization. This session highlights both simple and complex attack paths attackers can abuse and how Identity Risk Management techniques that incorporate Attack Path Mapping can prevent these attacks from crossing the identity perimeter.
RSA Conference 2023 Discounts
Save with SpecterOps
Request a Discount on a Full Conference Pass
Click below and use code 52FCDSPECTE to receive $150 off your full conference pass (Expo, Early Stage Expo, and Sessions)
Register Now
Request a Free Expo Pass
Click on the link below and use code 52ESPECTEXP to receive a free expo pass on us!
Register Now
get started today
Defend Against Advanced Attacks